Meet Urban Revival volunteer, Shan and student, Khloe.
Volunteer with us
Uncover your giftings and serve in them!
Loving and compassionate relationships are the foundation that we strive to create for each of our programs.
We bring hope and transformation into communities where generational poverty and hopelessness abound.
Our volunteers teach classess in important life skills and are encouraged to build real and lasting bonds with our clients. If you have a heart to serve, uplift and empower, we'd love to hear from you! (Even if you're not sure how!)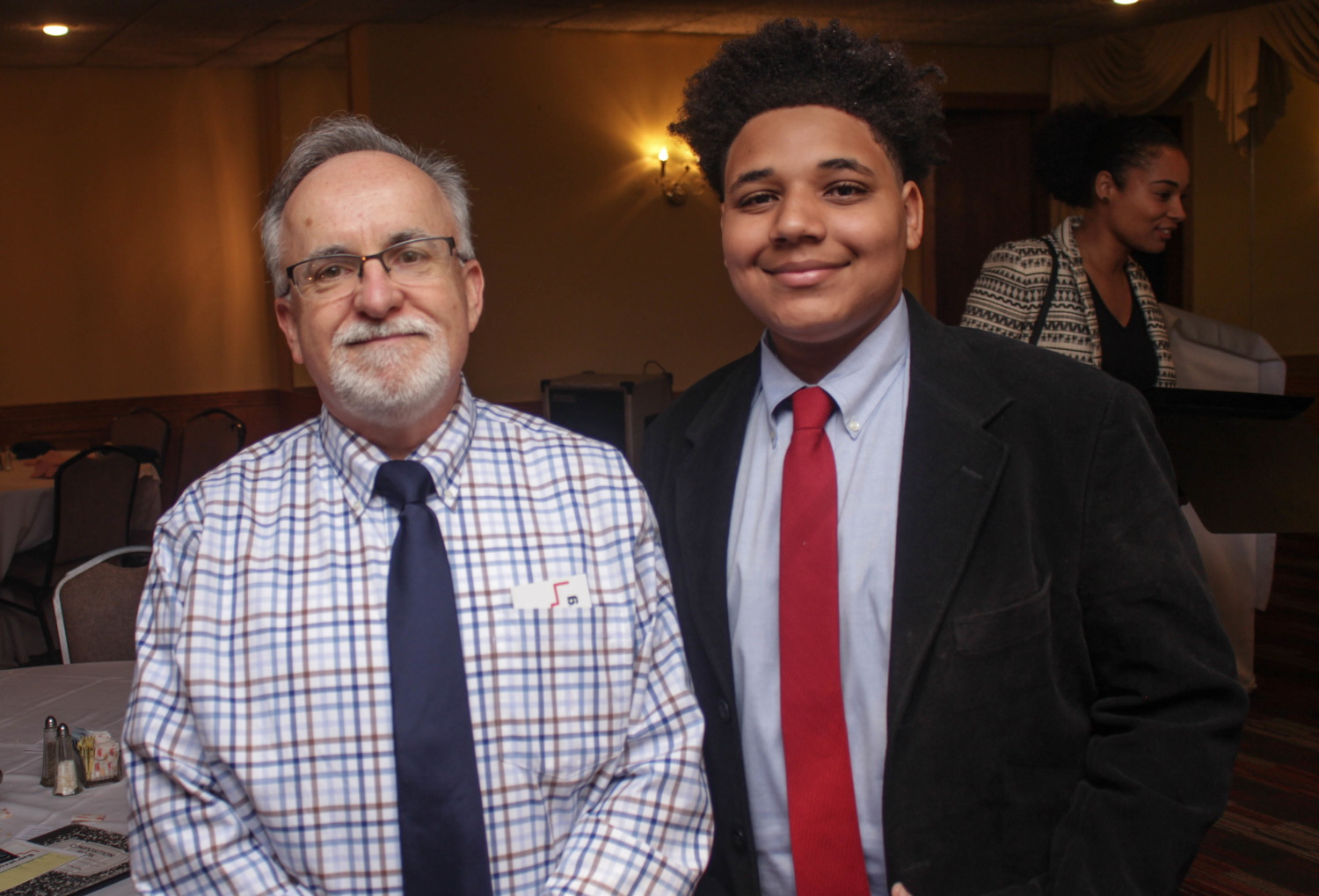 "Mr. Gene has helped me manage things in school, deal with my brother and learn more about God."
-Eugene Reynolds and Asher Roche
We'll help you discover your gifts and find the right place for you to serve!
In addition to working on the front lines, we are also in need of people to serve "behind the scenes".
We are currently serving NJ communities in Plainfield, New Brunswick, and Perth Amboy.
"At the juvenile detention center I talked with young ladies about being "fearfully and wonderfully made" and that they were created ON PURPOSE and FOR A PURPOSE."
— Joy Paul, Urban Revival Project volunteer